Time Warp is one of the most prestigious dance music events in Europe.
In the three 2012 editions I integrated the Dub Video Connection's team, coordinating the visual project and the live VJ team.
I developed the software which allowed the visuals to adjust the 3D surface.
I also produced the 3D and 2D Motion Design and operated live at the Mannhein (GER), Milan (It) and Utrecht (NL) events for
artists such as Sven Vath, Chris Liebing, Carl Cox, Marcel Detman, Adam Beyer, Ben Clock.

Tools: VVVV, Cinema 4D, After Effects and Modul8.


video frames
setup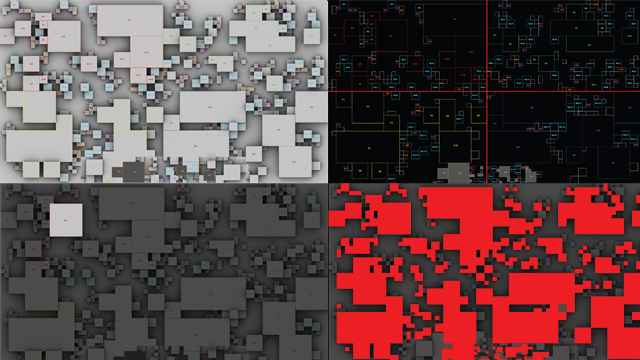 mapping process
vvvv patch
performing at "the tunel", time warp italy 2012